Thank You
You have been added to our email list, and you will automatically receive our next mailing when it comes out.

We appreciate your business, and we value your trust.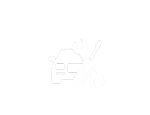 I highly recommend Mausser Auto! Joe and his staff are very professional. If they find something that needs to be fixed during maintenance on my vehicle, I always get a courtesy call with what is wrong and price. Keep up the great work!
Megan B.